Max Verstappen's First Pole
Max Verstappen's First Pole
At the most recent Hungarian Grand Prix last weekend Max Verstappen achieved his first ever pole position in Formula 1, the 100th pole sitter in F1 history, it's appropriate to feature the young Senna esque charger and celebrate this success alongside his and Red Bulls world famous sports watch manufacturer, Tag Heuer.
The race was the twelfth round of twenty-one of the 2019 Formula 1 World Championship and the 35th running of the Hungarian Grand Prix and the 34th time the race is to be run as a World Championship event since the inaugural season in 1950.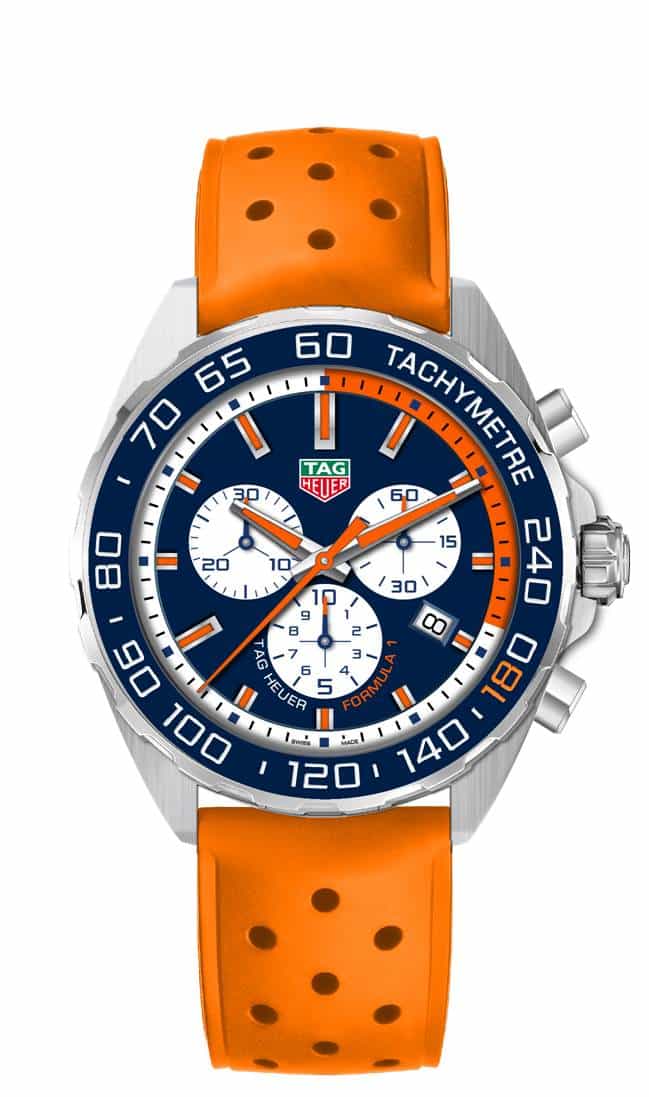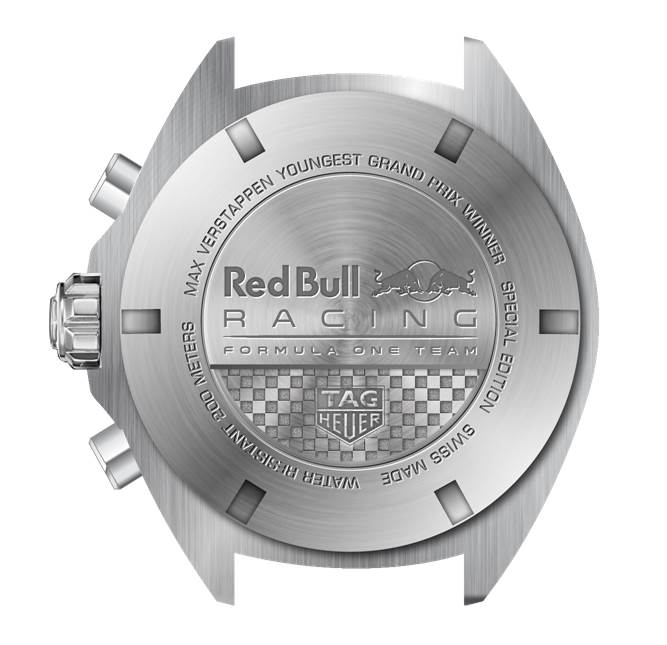 The 2016 TAG Heuer Formula One Max Verstappen Special Edition was actually based on an existing TAG Heuer Formula 1 watch, but with a different – and more Dutch – color scheme. As you can see on the images above, the 43mm stainless steel watch has a blue aluminium bezel and a lot of orange accents. On an orange (calf) leather racing strap of course. A nice detail was that the first 18 seconds (markers on the dial) are in orange, and it stops exactly where the tachymeter scale bezel says '180'. The '18' of '180' is also in orange, to underline the young age of Verstappen. The age at which he won his first Grand Prix in Spain, being the youngest Grand Prix winner of all time. 
Undoubtedly Max is a future world champion in the making and a few more special edition watches to come from Tag Heuer as his career develops and the successes roll in.